Alpina B4 Towbar Price and Perth Fitting Locations
Towbars fitted for Alpina B4 models in Kelmscott, Midland and Morley across Perth
Let Perth Towbar Fitters locate and fit a towbar for your Alpina B4. Our quality of workmanship is second to none, and our prices are low, representing excellent value for money.
3 Locations to fit your Alpina B4 towbar
25+ Years in Automotive Service Industry
Low Prices
ECU Fitted where required
Mettams Mufflers and Towbars Workmanship Guarantee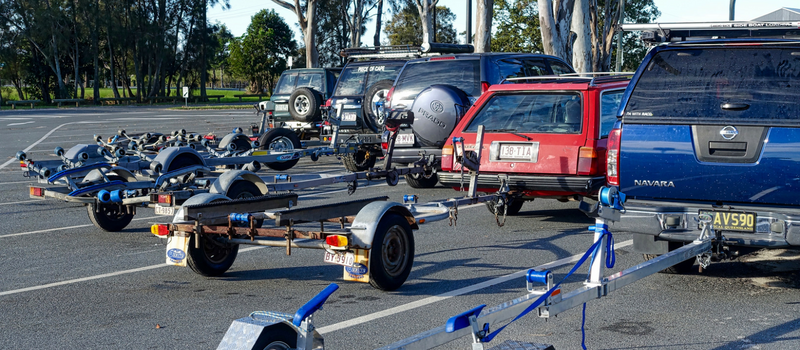 If you can not find a Alpina B4 towbar price on our site for your make and model, fill in the form right and we'll check what your options are.
Note: we also specialists in exhaust system repair, upgrade, and replacement as well as full performance exhaust system kits and installation across Perth and may have options for your Alpina B4 performance exhaust systems here.
Other professional business that Mettams Muffler's recommend include:
Call for a Free Quote, make a Web Enquiry or Drop into one of our stores or workshops
Mettam's Mufflers are located in three convenient locations and can fit your Alpina B4 Performance Exhaust System.
Morley - 21 Rudloc Rd, 9275 7034
Kelmscott - 50 Gillam Drive, 9495 2544
Midland - 181 Great Eastern Highway, 9274 5066